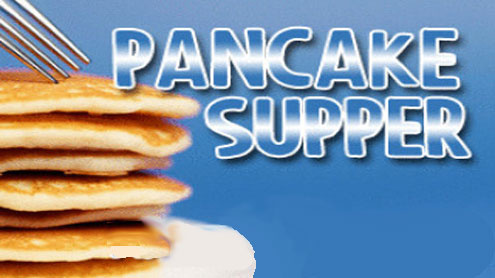 Pancake Supper:

Tuesday, February 25th

Doors open at 5:45. Dinner starts at 6:15.

Followed by a short service preparing ashes for Ash
Wednesday.
$10 per person, $20 per family

Location: St. Matthew's Gym

Contact: sbgleeson@rogers.com


Messy Church:
God's Family Around the World
Saturday, February 29th
4pm-6pm (dinner included)
Location: St. Matthew's Gym
Contact: dawnmercer@gmail.com



stephen.blackmore@me.com
Wednesdays in Lent:

(Dates TBA)
Do you have questions about Christianity? Is there one question you've always wanted to ask but were afraid to?



Now's your chance. Every Wednesday in Lent, we'll focus on answering your questions—big and small. So let us know—If you had one question about Christianity, what would it be? Send it to stephen.blackmore@me.com, or call 416-231-4014, or fill out the form in the Narthex.