Together While Apart
We are gathering on Zoom - and one day soon? In person!
We are also starting something special: A prayer team of committed Christian adults with a calling to pray for youth. Will you join us?
If you would like to find out more, connect with our Youth and Discipleship Minister: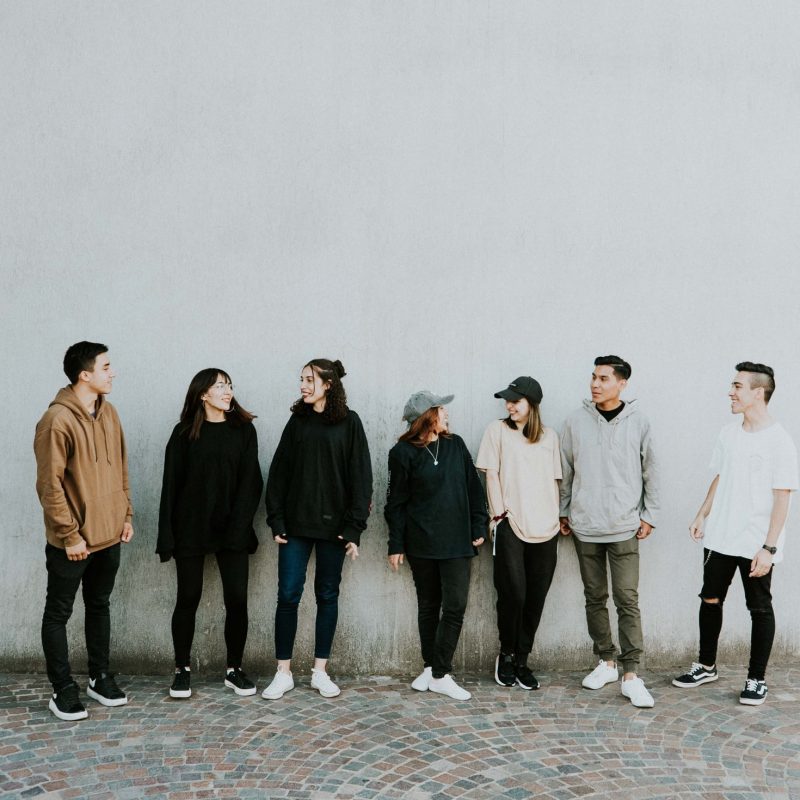 Some of what we do together:
read The Bible
pray for each other
ask questions
play Dungeons & Dragons
have fun!
Also confirmation and baptisms!
The Saint Matt's Youth Prayer
co-written by the youth, using the format of Mary's Magnificat
Our souls praise the Lord.
In our presence now we have joy
because of God our Saviour.
For he acknowledges us common people,
and from now on all families
will call us strengthened.
For God is the Resilient One and sacred,
and he has done brilliant things for us.
He shows empathy to our family and yours
To all who pay attention and listen to him.
His powerful hand has done big things!
He has scattered the arrogant and rude and unkind.
He has brought down the celebrities from their platforms
and brings up the selfless to high places.
He has filled the hungry with delicious and nutritious food
And sent the rich away with empty hands.
He has helped his workers and remembered to be gracious.
He made this promise to our ancestors, to Abraham
and to those who have faith in God forever.
Amen.