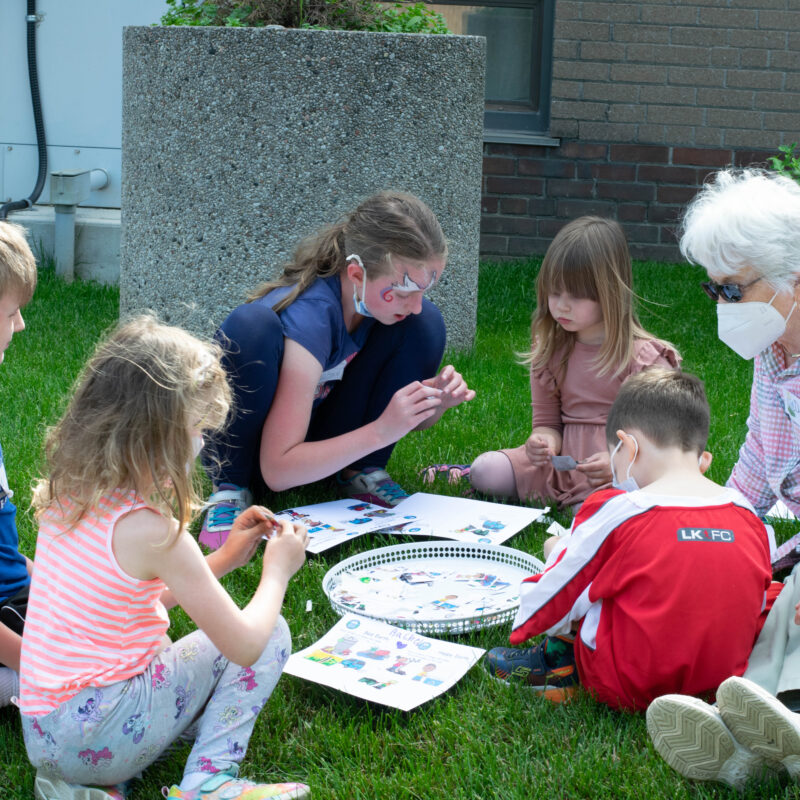 Messy Church
A different kind of church for families. Creative, celebratory, and ending with a communal meal.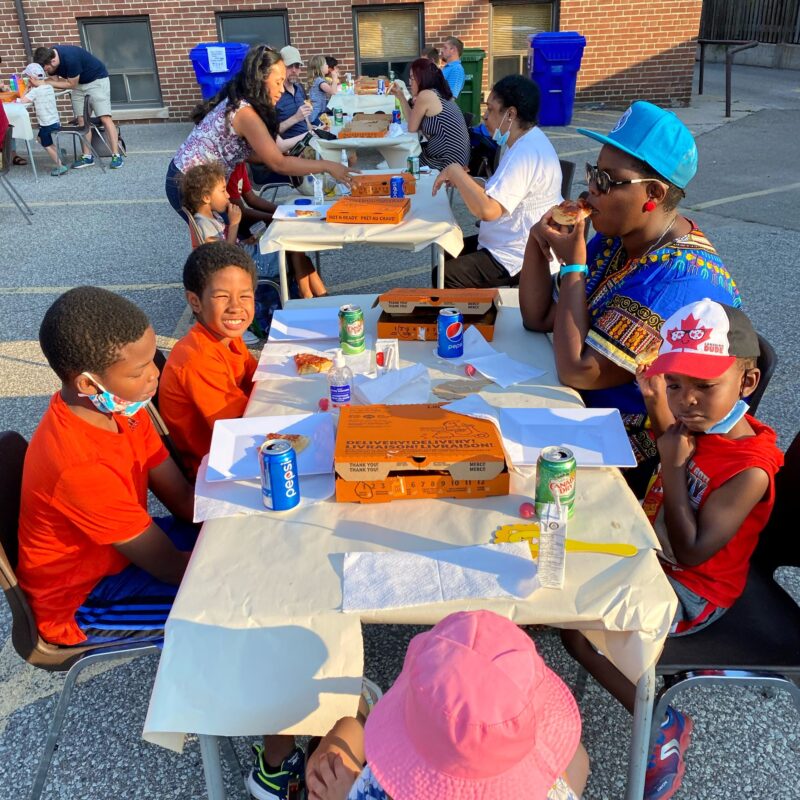 And More!
Pageants, parties, movies, and more!
St. Matthew's offers programs and events throughout the year, including an after school drama club and summer camp.
Club Matt
Club Matt is St. Matthew's exciting and engaging children's program where we learn to shine our lights for Jesus! The program is offered during the 9:30 am All-Ages service each Sunday (and changes to the 10:30 unity service the first weekend of the month).
Club Matt Junior: tailored to ages 3 – 6
Club Matt Senior: for ages 7 – 10
Age ranges are flexible and we work with parents and children for the best placement.
Ages 11 and up are welcomed to the St. Matt's Youth program.
A nursery space is available for parents with infants or toddlers who would like some quiet time.  The nursery is supervised once a month at the 9:30 service so that parents can fully engage in worship.
More info and registration
Call or email the office for more information or to speak with a Club Matt Coordinator.  Feel free to complete the Club Matt Registration Form  and email it to the office or bring with you to the church.
Church, but not as you know it
Messy Church is a way of experiencing church for families, including people of all ages. It is a warm and welcoming place for people who are not familiar with church. Messy Church is a place where everyone has an opportunity to explore the Christian faith by engaging in creative activities, fun games, celebratory worship, and a communal meal!
Our 2023-2024 program dates are:
September 30
October 28
November 25
January 27
February 24
March 23
April 27
June 1
After School Drama Club
Weekly program for ages 8 – 14
Learn how to:
command the stage
speak clearly and with confidence
have fun with improv
work with others in a scene
Learn timeless biblical ideas
Have fun!
Complete and email the registration form, or contact us for more information