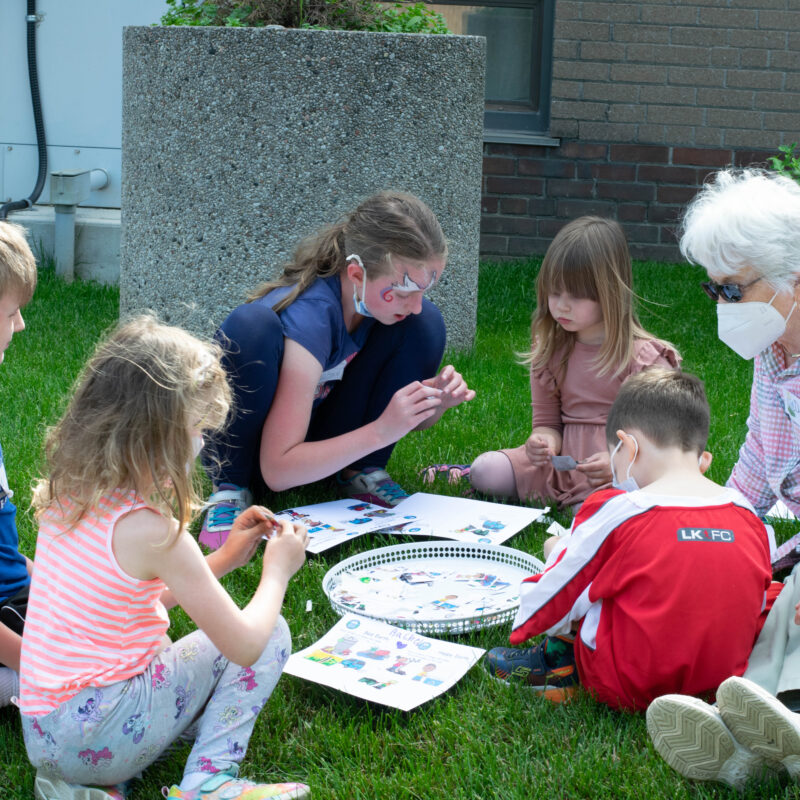 Messy Church
A different kind of church for families. Creative, celebratory, and ending with a communal meal. Resumes September 2022 on the last Saturday of the month.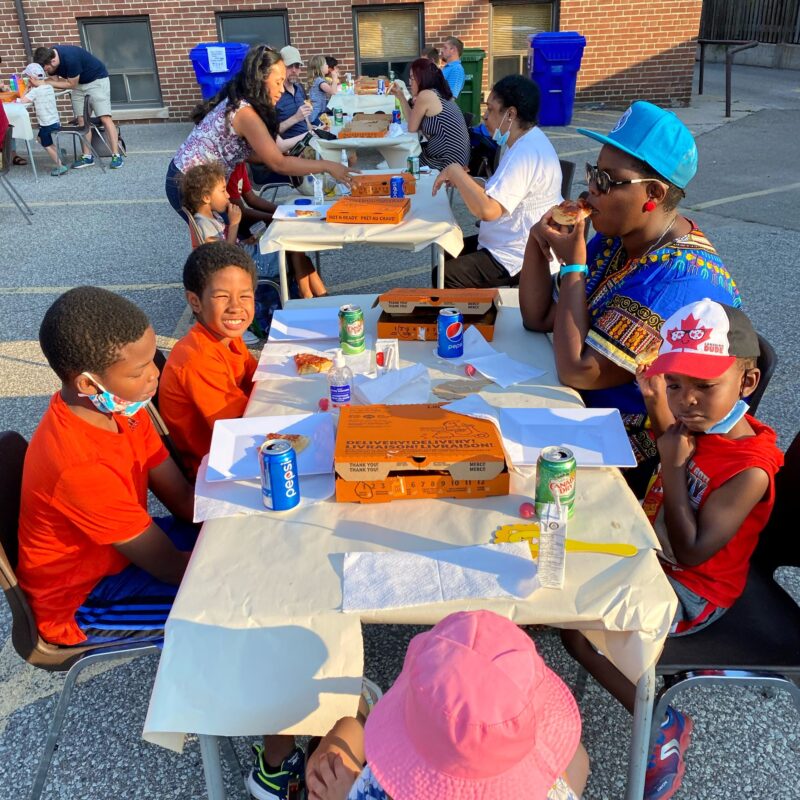 Family Fun
Pageants, parties, movies and more!
St. Matthew's offers family programs and events throughout the year.
Club Matt
St. Matthew's children's program is called Club Matt.  Our junior program is tailored to ages 3 – 6, while the senior program focuses on ages 7 – 10.
A different kind of church
Messy Church is a way of experiencing church for families, including people of all ages. It is a warm and welcoming place for people who are not familiar with church. Messy Church is a place where everyone has an opportunity to explore the Christian faith by engaging in creative activities, fun games, celebratory worship, and a communal meal! We continue to adapt the Messy Church program to ensure the health and safety of all participants. Food is served as restrictions and safety allow.
Church, but not as you know it
Join us for our 2022-2023 season.