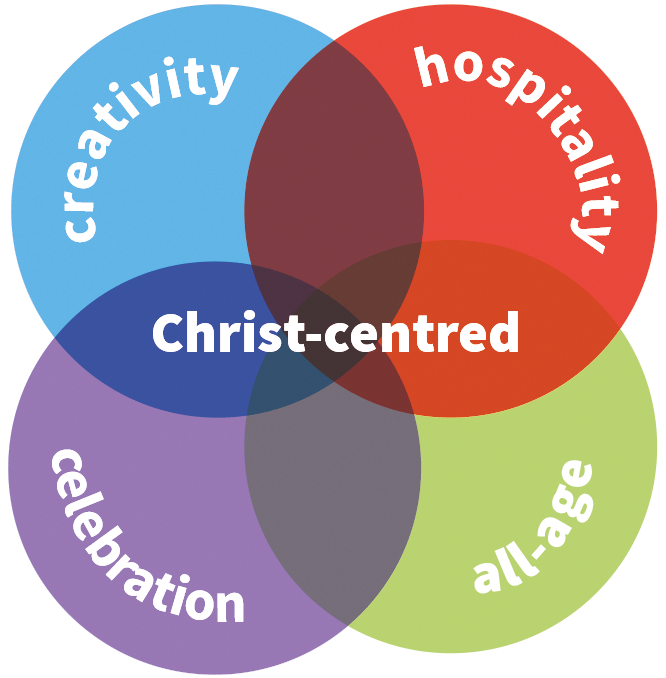 What is Messy Church?
Messy Church is a way of being church for families, including people of all ages. It is a warm and welcoming place for people who are not familiar with church. Messy Church is a place where everyone has an opportunity to explore the Christian faith by engaging in creative activities, fun games, celebratory worship, and a communal meal!
What happens at Messy Church?
You'll receive a warm welcome. Then we participate in activities with a bible theme, followed by a celebration with a story, songs, and prayers. We then share a meal together in fellowship and community!


Next Messy Church:
Time:
4:00pm - 6:00pm


Location:
St. Matthew's Gym


Dates:
September 28
October 26
November 30
January 25
February 29
March 28
April 25
May 30


Contact:
For more information, email seth.enriquez@gmail.com
There is no obligation to register for Messy Church, feel free to just drop by!

If you have any dietary restrictions, let us know by hitting the 'Register button' below.